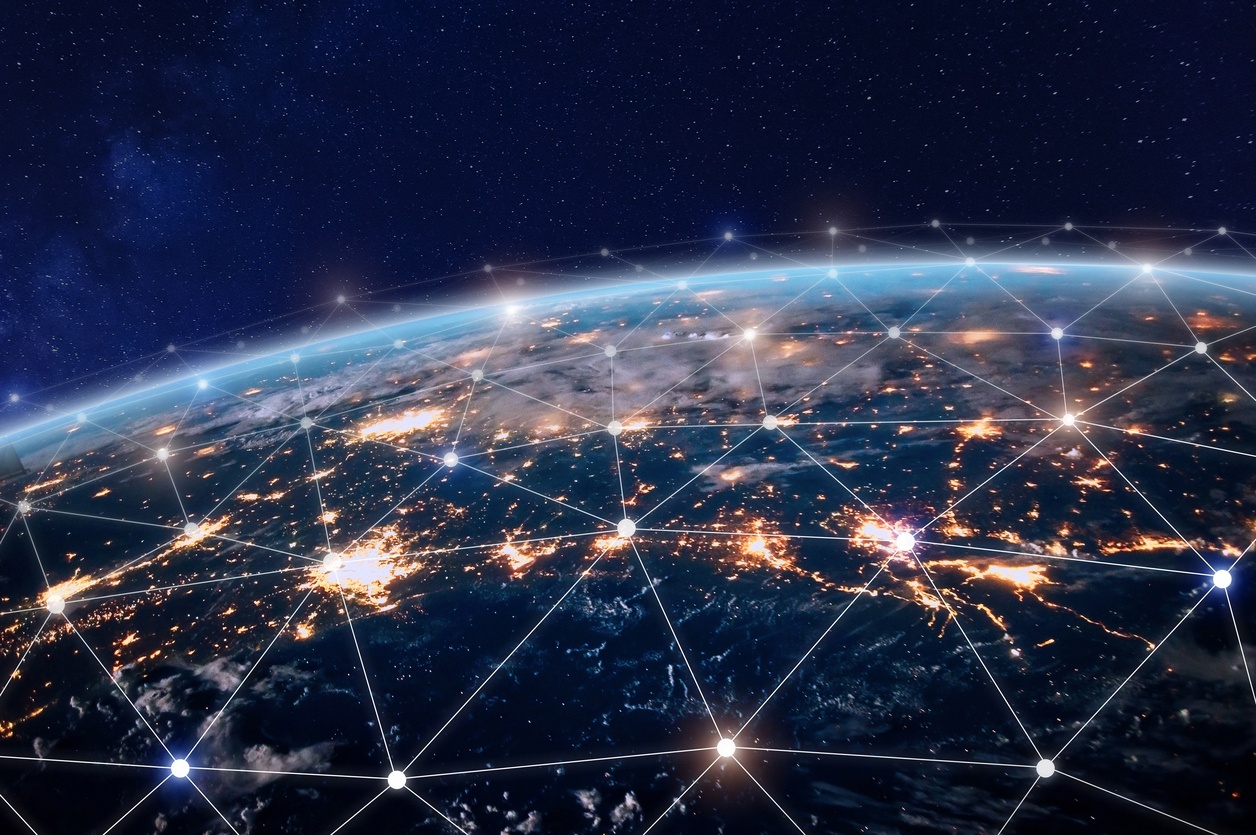 "The big winners of this will be Australia's consumers, with the new company able to deliver even greater competition and value" Inaki Berroeta, CEO, Vodafone Hutchison Australia
As part of the NAOS investment process, we pay particular attention to the comments made by company CEOs and business leaders in order to gain a greater understanding of the current investment environment and key trends that may be emerging. Below are quotes from the week which in our view detail some of the most important and prominent industry trends and economic factors impacting their businesses.
Telecommunications
"Together, TPG and Vodafone will have a comprehensive portfolio of fixed and mobile products and will own the infrastructure required to deliver faster services and more competitive value propositions to Australian customers. With this merger, we will be a more formidable competitor against Telstra and Optus" David Teoh, MD, TPG Telecom
"The equal terms of the combination preserves the competitive strengths of the two businesses, meaning a sustainable long-term fixed/mobile competitor to Telstra and Optus" Inaki Berroeta, CEO, Vodafone Hutchison Australia
Food & Agriculture
"We're well advanced in doing our bit as an industry to cut agriculture's emissions. The red meat sector has set a goal to be carbon neutral by 2030" Fiona Simpson, President, National Farmers' Federation
There was overall [avocado] industry value growth of + 1.0%, reflecting supply shortages for most of the year with volumes down by -13.5%, offset by higher pricing of +16.7% Costa Group ASX Announcement
"In terms of milk supply, as the year unfolds we will obviously see that farmers will be affected by drought and the cost of inputs" Barry Irvin, Executive Chairman, Bega Cheese Ltd
Wine
"When you start that spiral [discounting wines in Australia] there's only one way that goes" Neil McGuigan, CEO, Australian Vintage Group
Domestic Housing
"Taking a little bit of heat out of that market [property market] would be good, we just have to make sure it's been done in a moderate way" Peter Costello, Chairman, Future Fund
"We've seen the numbers of transactions down quite sharply" Tim McKibbin, CEO, Real Estate Institute of NSW
"We are a training organisation and we are seeing a decline in the number of people that are seeking training in this area [property management]" Tim McKibbin, CEO, Real Estate Institute of NSW
Insurance
"This year just gone, on average [the commercial insurance premium rate increase] was about 4%... It is trending towards, on average, 5% for FY19 and 5% for FY20" Mark Searles, CEO and MD, AUB Group
Supermarkets
"I've experienced this in other markets [single-use plastic bag bans].. there is a period of time when it's a bit of a shock and people forget to bring [bags], then suddenly they adjust and I think things return" Jeff Adams, CEO, Metcash Ltd
Airlines
"The domestic market is strong" John Borghetti, CEO, Virgin Airlines Australia
Materials
"I look at my order book at what we're bidding on and the volume of work in roads, highways, infrastructure, bridges, tunnels and airports, it's just amazing" Mike Kane, CEO, Boral
Building Market
"We enter the 2019 financial year with the building market robust, activity levels are above long-term averages for both dwelling approvals and non-residential commencements, which underpins our business. We also continue to see growth in the alterations and additions market" Peter Wilson, CEO, Reece Group Ltd
US Economy
"Across the board, business is good. It was good two years ago. It keeps getting better" Warren Buffet, Chairman, Berkshire Hathaway
Ride Sharing
"I find it curious that a company so focused on safety is investing in Uber" [referring to Toyota investing $500m into Uber] Andrew Skelton, CEO, Cabcharge Ltd
Healthcare
"Health will be a key policy focus in the upcoming federal election" Market Announcement, Ramsay Healthcare Ltd
Resources
We [Australia] have an abundance of coal, natural gas and nuclear energy sources and at the same time we've done nothing to exploit that to the benefit of our economy other than export these materials to others who can then take advantage of our abundance. If someone could explain to me how you could reduce carbon emissions and expand the use of renewable energy and lower the cost of energy simultaneously, I'm game. But I haven't heard a credible explanation of how to do that" Mike Kane, CEO, Boral
Asian Trade
"Despite the deteriorating relationship between the US and China and the subsequent political uncertainty does cause concern, increasing demand from Asia for high-quality food products continues to provide opportunities for both our dairy and non-dairy businesses" Bega Chief executive Paul van Heerwaarden
"It's got nothing to do with Bellamy's [the regulatory hold-up with the China Food & Drug Administration] - it's not like the other foreign brands are getting stamped and we are getting held back" Andrew Cohen, CEO, Bellamy's Australia
Thank you for reading.
Important information: This material has been prepared by NAOS Asset Management Limited (ABN 23 107 624 126, AFSL 273529) (NAOS) for general information purposes only and must not be construed as investment advice. Certain economic, market or company information contained in this material may have been obtained from published sources prepared by third parties. Nothing contained herein should be construed as granting by implication or otherwise, any license or right to use such third party content without the written permission of the owner.