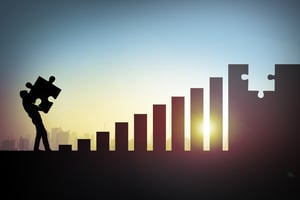 After speaking with many of you during our September National Investor Roadshow it is evident that there is overwhelming angst among our shareholders about Labor's proposed policy of removing refundable franking credits.
As reported during September across the media, there has been a significant development towards fighting against this policy change. The Commonwealth Treasurer, the Hon Josh Frydenberg MP has asked the Standing Committee on Economics to inquire into the implications of removing refundable franking credits.
The Committee has invited interested persons and organisations to make submissions and NAOS intends to participate. Details on how to make a submission can be found here; alternatively, please feel free to provide us with your feedback so that we can incorporate the views of our shareholders as part of our submission prior to the 2nd November 2018 deadline.
We appreciate your support and encourage investor feedback, if you would like to speak to any member of the team on this issue please contact enquiries@naos.com.au or phone (02) 9002 1576.