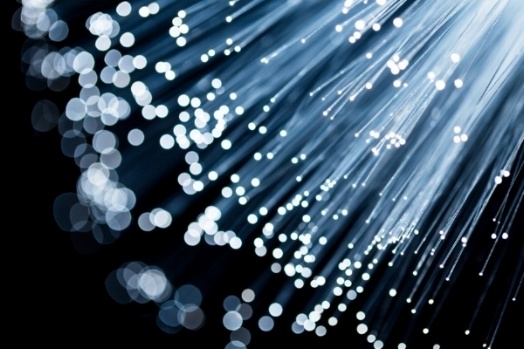 By Sebastian Evans | MD and CIO of NAOS Asset Management
What is the stock?
MNF Group (Formerly My Net Fone) ASX: MNF
How long have you held the stock?
2.5 years
What do you like about it?
Software-based voice telecommunications business with an engineering team in Sydney of close to 100 engineers, this provides MNF a significant competitive advantage against the incumbents, such as Telstra, Vocus and Optus that are hindered by large amounts of old world infrastructure and large capex requirements. MNF clients include the likes of Skype and Aldi Mobile.
How is it better than its competitors?
MNF has a focus on voice over the internet as opposed to voice offerings such as mobile and landline over large amounts of infrastructure. MNF is about using voice with new age technology centred companies, such as Skype, Uber and Google, which all have some form of voice offering included in their main offerings.
What do you like about its management?
CEO and Co-Founder Rene Sugo is an engineer by training, with a deep understanding of the technology behind MNF. He is also the largest shareholder of MNF.
What is your target price?
$6.50 in 24 months.
At what point would you sell it?
When there are signs that voice is no longer relevant to a business's operations or offering (or the shares are too expensive).
How much has it added (subtracted) to your overall portfolio over the last 12 months?
The total return of MNF is circa 39% over 12 months and it is a 12% holding across our LIC strategies, NAOS Absolute Opportunities Company Limited (ASX: NAC) and NAOS Emerging Opportunities Limited (ASX: NCC).
Where do you see the value?
MNF continues to be poorly understood by institutions and retail investors due to the software nature of the business. I would recommend potential investors review the website and look at some of the examples where MNF software is used by large well-known corporations.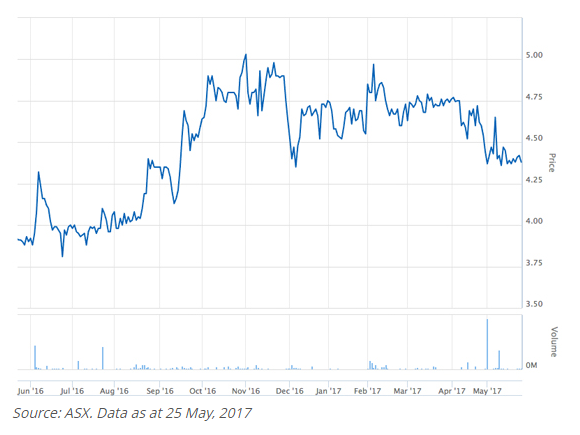 Important: This content has been prepared without taking account of the objectives, financial situation or needs of any particular individual. It does not constitute formal advice. Consider the appropriateness of the information in regards to your circumstances.
Switzer Super Report: Published 25 May 2017